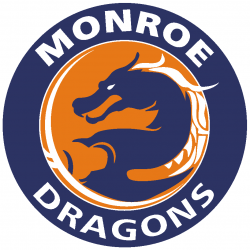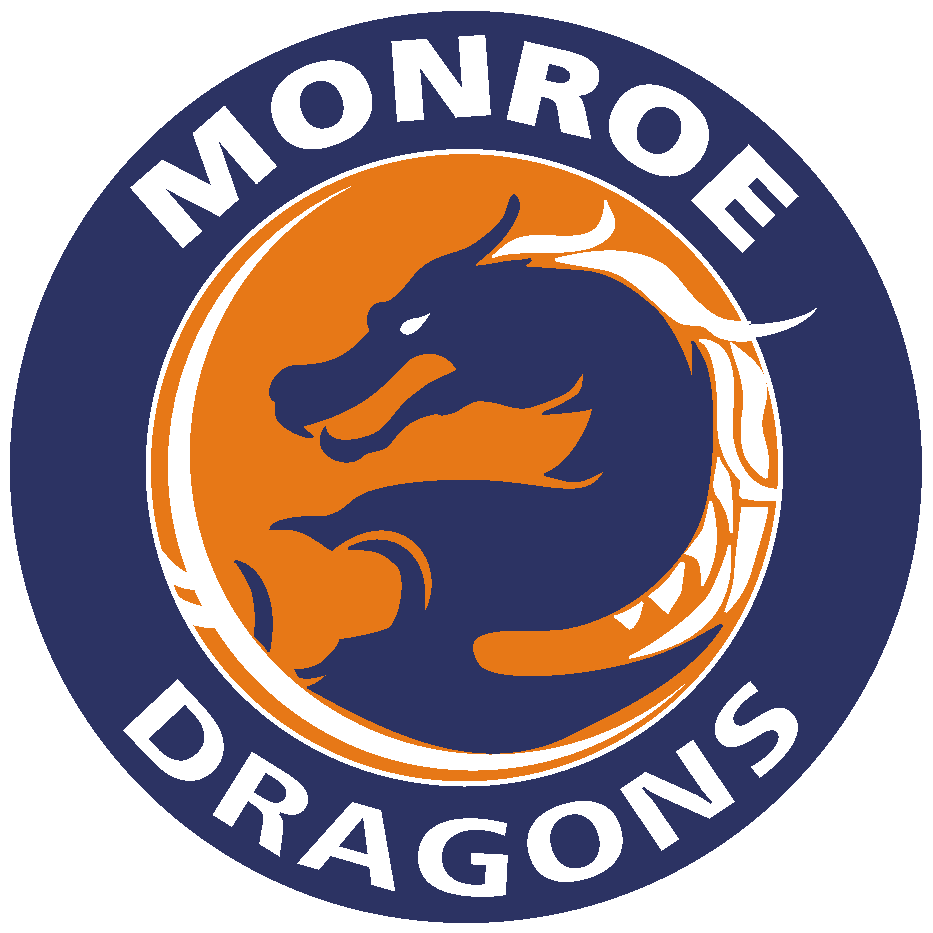 Dear Students/Parents, 
In accordance with Oregon Governor's Order 20-12 (Stay at Home, Save Lives), all Oregon K-12 schools, colleges and universities have been closed for the remainder of the school year.  Oregon's K-12 schools have been charged with several mandates, including providing "Distance Learning for All".  With these changes to the educational setting we are faced with many challenging questions that need answered. Many of you have reached out inquiring about grading practices moving forward. I hope to address your concerns using the most accurate information available. 
The Oregon Department of Education has directed all Oregon high schools to utilize the following grading practices for the remainder of the 2019-20 school year:
All students will receive a pass/incomplete in all high school courses to earn credits towards graduation. This will NOT impact student GPA (grade point average).
Each student will continue to need at least 24 credits (total) to earn a high school diploma, making each credit valuable.
Students will have the opportunity to complete courses through the summer months and into next school year, if needed.
We value student learning and achievement over grades and our goal is to have every student complete every course by the end of the regular school year.  Student work needs to be of quality and show an understanding of course material and our teachers are using current lessons to transition into next school year. Learning is expected to build a foundation for future courses.
It is extremely important that students are completing tasks assigned and participating fully within the distance learning system. We are prepared to help any student/family navigate barriers that impede each student's success. We have many avenues of support that can help each student succeed in this time of change.
Please do not hesitate to call us in the high school office at 541-847-5161 or email me directly at Beau.Sisneros@monroe.k12.or.us.
Thank you,
Beau Sisneros