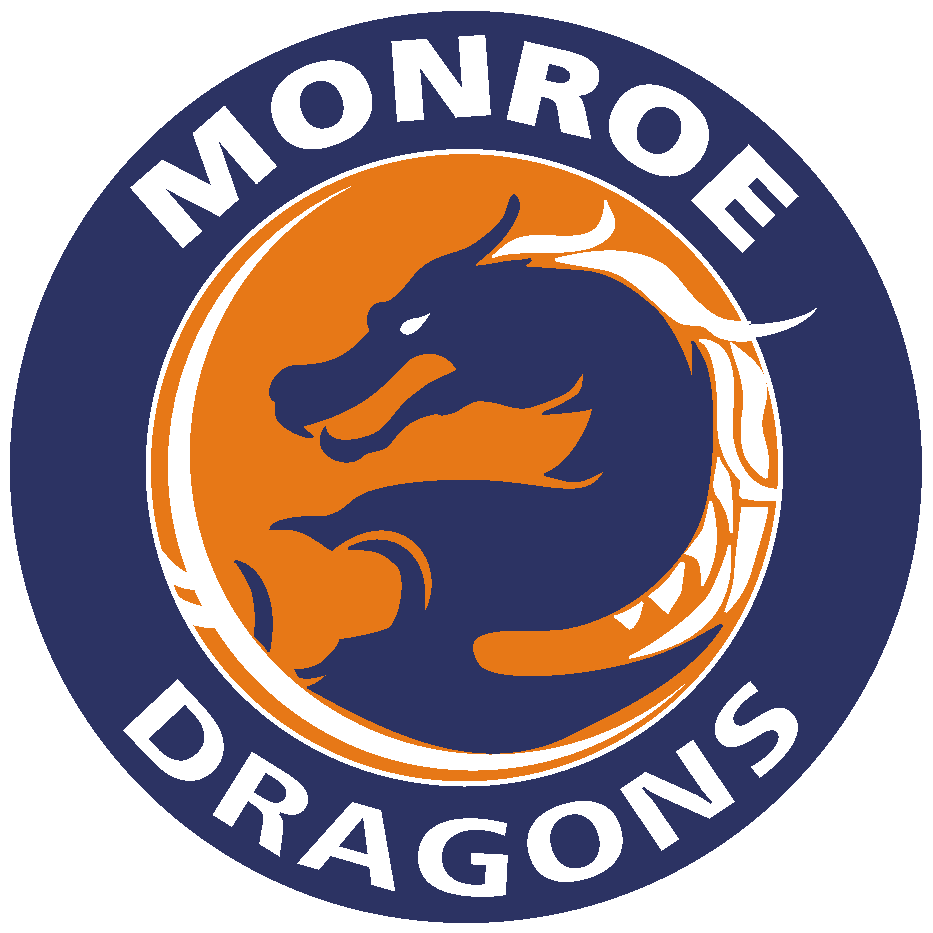 Dear Parents and Students,
Thank you for your patience. With many variables and moving parts to consider, our reopening plan is filled with challenging decisions. For a quick update, the Monroe School District administrative team met with the Benton County Health Department yesterday (1/25) to illustrate our plan and goal to reopen the school to all students. This meeting was very positive and the health department commended the district for their thoughtful planning. With this final step of approval, we would like to continue with our goal to have students back in the building starting semester 2. We will begin with Freshmen Orientation February 2nd, from 9:00am-12:00pm. We invite all Freshmen and Sophomores to attend full day, in-person learning Wednesday (2/3) and Thursday (2/4) from 8:45am – 3:30pm. Juniors and Seniors will begin in-person learning starting February 8th.
Details of Importance:
– Students SHOULD NOT attend in-person classes when experiencing ANY cold or flu like symptoms. This can be as little as a sore throat or slightly runny nose. This is our first lines of defense to stay open and minimize the risk of a potential shutdown. It is crucial families, students, and staff self-monitor before coming to school. As always, please notify the office for any absence.
Schedule: MHS will be using the following schedule for In-Person learning and Synchronous Online Learning; Please arrive Mondays through Thursdays between 8:45am and 9:00am. Fridays will be used for teacher preparation as well as individualized learning. 
Homeroom: 8:50 – 9:00
Period 1: 9:00 – 10:25
Period 2: 10:30 – 11:55
Lunch: 11: 55 – 12:25
Period 3: 12:25 – 1:50
Period 4: 1:55 – 3:20
Homeroom: 3:20 – 3:30
Home Room will be a location for students to report to with their class advisors immediately upon arrival, for chromebook pickup, attendance, and preparing to begin the day of learning as well as end of day tasks.
– All in-person students must:
* Be screened upon arrival. This includes a laser read temperature check and basic symptom questions. Students who ride the bus or brought by parents, will be dropped off at the South doors of the commons for a safety screening before entering the HS through the North doors. Students who drive themselves will use the North parking lot entrance and enter the West doors of the high school and be screened by HS staff. 
* Wear a mask while inside at all times and outdoors when 6 ft. spacing cannot be maintained.
* Wash or sanitize hands regularly.
* Be diligent to maintain 6ft. distance from other individuals to the maximum extent possible.
* Virtually meet with their teachers on the first day of semester 2/Quarter 3 (February 1st). Teachers will notify students of the meeting time and method.
– Students continuing with online learning must:
* Actively check their school issued email daily and respond when appropriate.
* Be self-directed and able to communicate with MHS about course expectations.
* Virtually meet with their teachers on the first day of semester 2/Quarter 3 (February 1st). Teachers will notify students of the meeting time. This is highly important for every Monroe Student.
– Parents must:
* Communicate regularly with staff at MHS. There is potential for announcements and scheduling adjustments with very short notice. Email, the school district website, and the MHS app. are the best methods to do so. 
* Voice concerns and ask questions. We are ready to answer any questions you have. We openly invite conversations with parents. The earlier we can establish clear lines of communication, the better success we have. 
Other Considerations:
– In-Person students will not be issued lockers for the 2020-2021 school year. We need to minimize the use of community items and save valuable classroom/hallway space. Please only bring a backpack if it is essential (ex: to store lunch and/or personal items, school supplies).
– It is recommended that each student brings writing utensils, a three ring binder with dividers with some lined paper, and a chromebook (issued by MHS). Teachers will supply other necessary equipment.
– MHS recently installed a hands free bottle filling station. Students may bring a water bottle that stays with them at all times. 
Last, but not least, MHS is expanding course teaching methods. Some subjects make this option easier than others. A limited number of courses have a component of required, interactive participation. Our previous survey helped with much of the data needed, but left some families undecided whether in-person or CDL was right for them. We are planning all students to return to in-person. If online learning is the right choice for your child, please email me directly to confirm your quarter 3 decision. 
If more information is needed, I will be hosting a zoom meeting Thursday January 28th at 6:00pm. Please join me in planning at this link: https://us02web.zoom.us/j/83651275251?pwd=dXpJSEgwM2psV3hwSE83akdoL1Fudz09
Please feel free to call the high school office, or email, for further questions or details. More information will be announced to individual groups, like freshmen orientation and first days of school expectations. It is critical we have accurate information for you and your child. If any personal information such as email addresses or phone numbers have changed, let us know. We have a lot of work to do, but we are excited to see students in the building again. 
Sincerely,
Beau Sisneros – Principal
Beau.Sisneros@monroe.k12.or.us