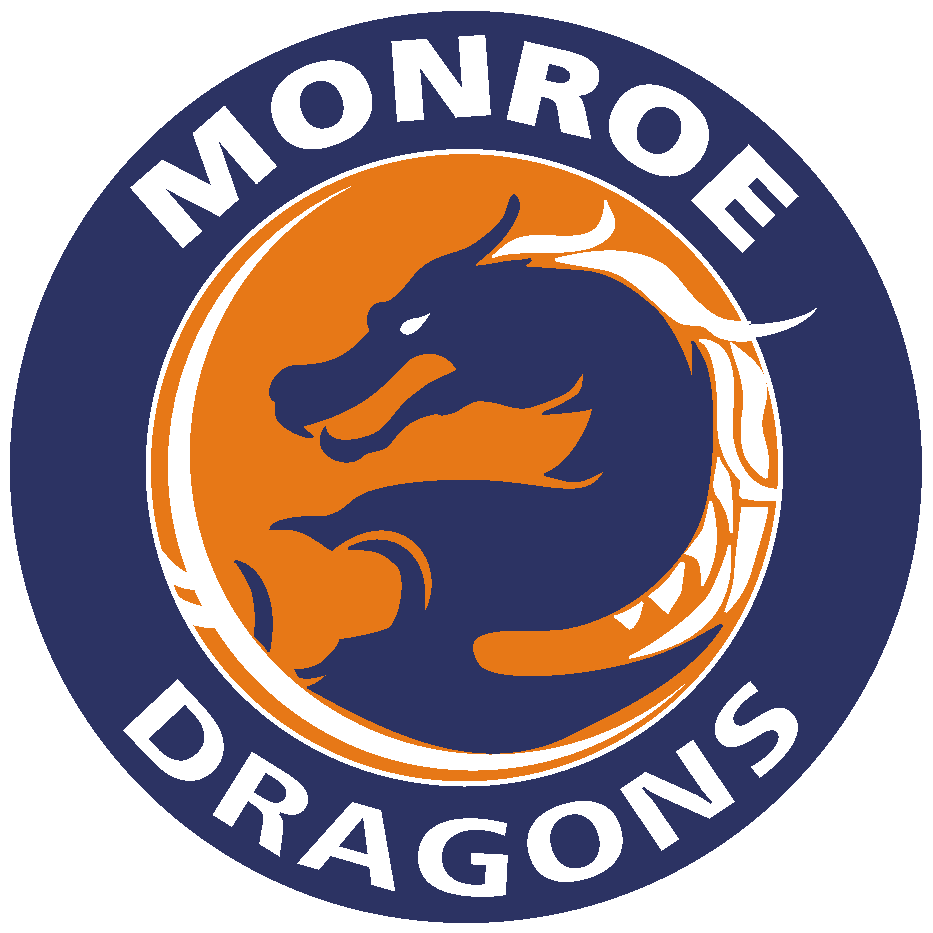 Dear Parents and Students,
Thank you again for your patience. We are ready for Freshmen Orientation tomorrow (2/2) from 8:45am-11:45am. Please help us in the transition to meet your needs.
Transportation:
The buses will be running. The bus company will notify you of approximate pickup times for orientation and/or the regular school day. If you do not hear from them, please call the high school office, 541-847-5161.
Orientation Schedule:
•    8:45 – 9:00:            Screening and breakfast in small gym
•    9:00 – 9:20:            Welcome and Staff Introduction
•    9:20 – 9:30:            Homeroom for COVID norms/expectations
•    9:30 – 10:00:          First Period
•    10:00 – 10:30:        Second Period
•    10:30 – 11:00:         Third Period
•    11:00 – 11:30:          Fourth Period
•    11:30 – 11:45:           Small gym for student body class elections
•    11:45 dismissed
School Entry and Screening Protocol:
All students will use the West doors to the main HS building, to enter. Students and staff are expected to maintain 6 ft. distance and wear a mask while on-campus. There may be a temporary delay to enter the building while screening, so please dress for the weather.
Students who are dropped off, will be screened immediately upon arrival. Buses and passenger vehicles will loop through the parking lot and drop off students by the South doors of the HS commons.
Students who walk or drive will be screened at the West entrance of the main HS building.
After screening, students may enter the building and report directly to their homeroom or designated area. HS staff will be available to help students with any questions they may have.
Supplies/Technology:
In-person students do not need to bring many supplies. Recommended items for each day of classes are:
– Three ringed binder. Dividers and folders for organization.
– Lined paper, but can be issued by teachers. Many classes will be paperless.
– Writing utensils. Multiple per student.
– School issued Chromebook/laptop or personal electronic device and a charger. This technology will be used throughout the day. If a student brings their own device, they will need to register this item with the HS office.
Full School Day:
Full day classes will begin for Freshmen and Sophomores Wednesday, February 3rd. Please arrive as close to 8:45 as possible. Breakfast will be served in the HS commons. No opened items of food or drink, other than water, will be allowed inside the building. It will need to be consumed or stored away for lunch time.
Juniors and Seniors will join in full day, in-person classes, starting February 8th. Please make sure students are completing any online asynchronous work in preparation for the first day of class.
CDL:
As teachers communicate with students about online learning opportunities, please be active in communication with us. If expectations are unclear or something does not seem to be working correctly, please let us know. We are here to help. Many late changes in learning modalities makes this process challenging and not all changes are immediate.
We greatly appreciate your communication and patience. It is a very exciting time and we want to make the transition back to in-person a successful one.
Sincerely,
Beau Sisneros – Principal
Beau.Sisneros@monroe.k12.or.us