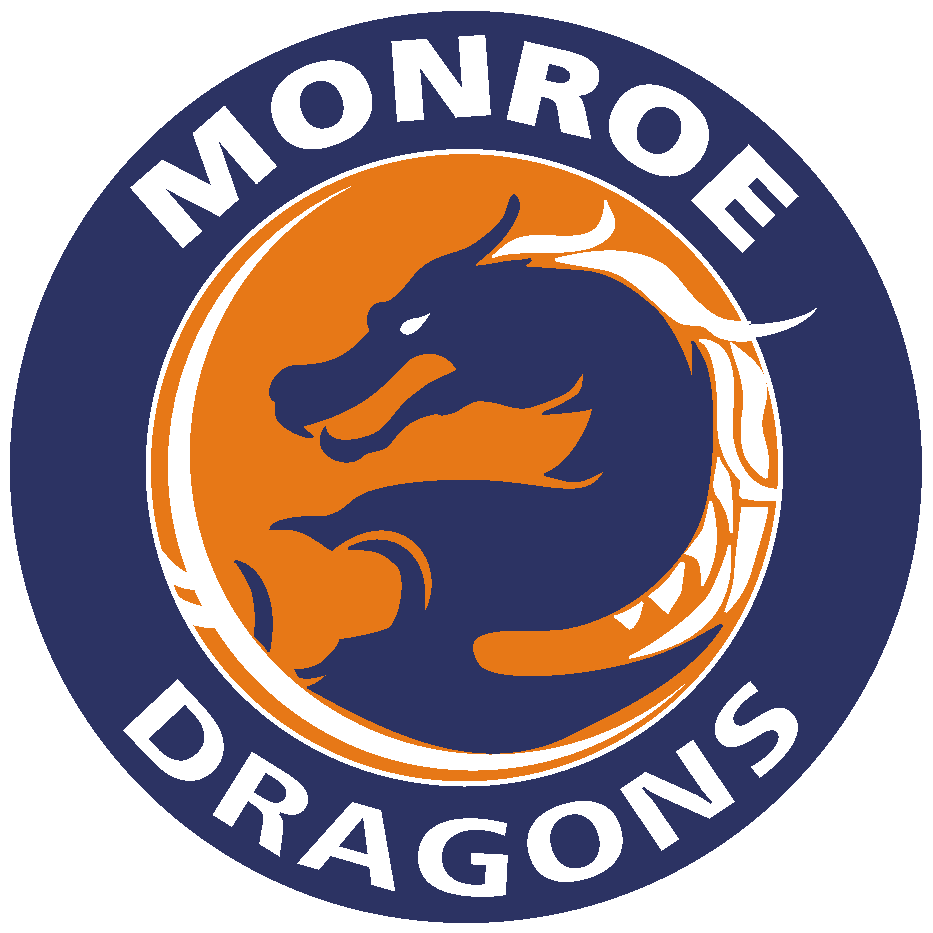 Dear Parents and Students,
Spring is upon us and we are nearing the conclusion of Quarter 3. Here are a few quick updates:
Quarter 3:
The third quarter ends April 8th. After a much needed spring break (March 22nd – March 26th), we will have two weeks of quarter 3 left. Please use that time to rest and hopefully enjoy some sunshine. Courses will be active IF a student would like to work on things or catch up, if needed. The start of the fourth quarter is a time where students and parents can change their method of learning. We would love to have any students considering returning back to in-person do so. So far, we are six weeks into in-person learning and halfway through fall sports with no COVID cases.  We thank the students and parents for diligently following protocol.
We will assume your child will remain in the same mode of learning (In-person or online). If you would like to make a change for fourth quarter, please email me directly or call the high school office.
Fall Sports:
All home events are broadcast through the NFHS Network. You can access our schedules at OSAA.org or watch our games live at: https://www.nfhsnetwork.com/schools/monroe-high-school-monroe-or. We still must limit spectators, so each event may have different criteria to attend. Please reach out to myself or your child's head coach for more information.
Football:
Outdoor sports have availability to watch in-person. All JV FB games will be open to unlimited spectators, due to crowd size. During varsity games, players will be given an allotted amount of tickets to share with their families. Depending on our metrics, we will adjust the number accordingly. It is our goal to have as many fans attend events as possible.
Volleyball:
Indoor activities are awaiting further guidance from the OHA and Governor's office. Currently, we are allowed 50 people in the gym at one time. We will update the community as soon as we have further guidance. During all home games, players will be given a number of tickets, similar to football. We hope to be able to invite more in the near future.
Again, if you would like to be added to the weekly athletic schedule email list, please email me directly with your name and your child's name, with a short message.
Fall Sports Pictures
Volleyball and football will be taking their annual pictures Thursday, March 18th. Picture packets have been distributed to players, but please let us know if you need another one or have any questions.
Spring Sports
Spring sports will begin April 5th. Please make sure your child has completed the athletic participation paperwork and is up to date with their sports physical.
Picture Day:
March 17th is picture day at MHS. In-person students will be taking pictures first thing in the morning. Online students will be taking pictures in the afternoon. Schedule below:
Freshmen:          12:30pm
Sophomore:       1:00pm
Junior:                  1:30pm
Senior:                  2:00pm
To order pictures online a code is needed. Please have your child refer back to their class announcements on google classroom or call the high school office for more info.
Thank you for your support and please let us know if you have any questions.
Sincerely,
Beau Sisneros – Principal
Beau.Sisneros@monroe.k12.or.us