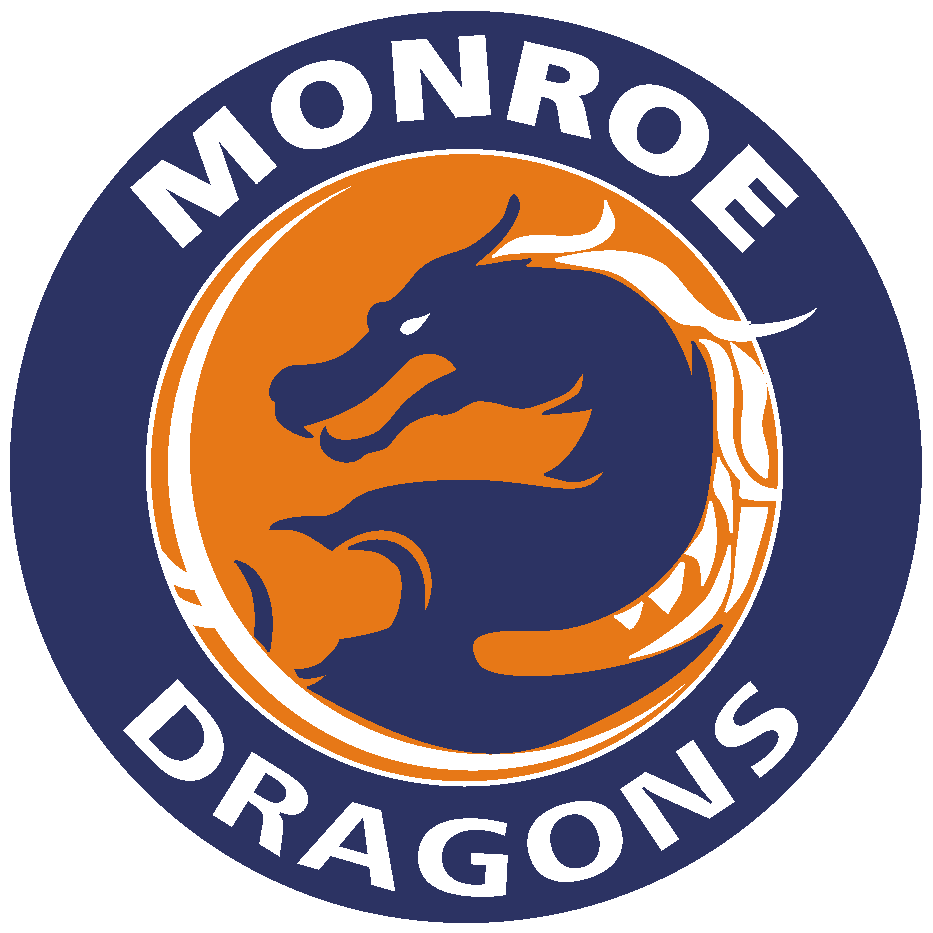 Dear Parents and Students,
Spring Sports:
Spring sports are just around the corner. The first practice date is April 5th and the first competition date is April 12th. More athletic information to follow. Please have any students planning to participate in their first sport of the year complete an athletic paperwork packet. They may be picked up in the high school office.
Also, below are three different links for an opportunity to purchase sport specific apparel. Online payment and home delivery are part of the process. Delivery may take time, please allow 5-6 weeks. Part of the proceeds go to the sports programs. The team stores are not open for very long and will close soon.
Softball: https://www.bsnteamsports.com/shop/a6Rc88R4B
Track: https://d1qp7h00tpj2kq.cloudfront.net/v3/flyer/693/69344/6934448/e4f2dc/6934448-flyer.pdf
Baseball: https://www.bsnteamsports.com/shop/Ehj77GG33
Oregon Student Health Survey:
Every year our juniors participate in a health survey. This data is collected by the state to help spur health related curriculum and initiatives. When we return from spring break, the junior health classes will have the opportunity to participate in the survey. The survey is anonymous and voluntary. If you have questions or would like to opt out of the survey, please email me directly.
Upcoming Important Dates:
3/22-3/26 – Spring Break
4/6 & 4/7 – Oregon Public University Virtual Tour
4/8 – End of Quarter 3
4/15 – LBCC CTE Signing Day
4/21 – College Knowledge Night: For juniors to prepare for their senior year.
5/26 – National Honor Society Induction Ceremony
Thank you for your support and please let us know if you have any questions.
Sincerely,
Beau Sisneros – Principal