JJ Parker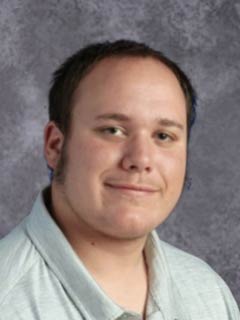 JJ is a pleasure to have in class. He is always willing to participate and add to class discussions. He has a great sense of humor and maintains a positive attitude even when work is challenging. He is always helpful outside of class and very polite. JJ is a Junior who participates in Football and Track and Field. Congratulations JJ!
Ivana Martinez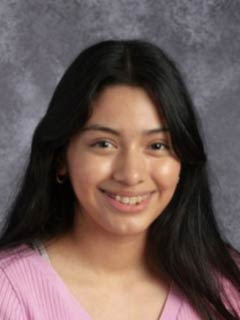 Ivana is a great student and friend to her peers. She sets a great example as a senior for younger students. Ivana helped in organizing homecoming and did a great job. She always stays calm and positive when she is working on projects with other students. Ivana is continually improving and is willing to lead and help others. She serves as ASB Vice President this year.
Congratulations Ivana!