One of the best investments we can make in our future is to support the kids of our own community. Monroe has always been a place where people come together to help each other in ways both big and small. By making a tax-deductible donation to the Monroe Community Scholarship Fund, your money makes a lasting impact in the bright futures of our Monroe students. We realize how costly college and trade schools can be for families, so we make sure 100% of your donation goes to helping our students achieve their dreams of continuing their education and training.
To make a difference in the lives of our students, please send your tax-deductible donations to: Monroe Community Scholarship Fund, 365 N. 5th Street, Monroe, OR 97456 or use the QR Code below: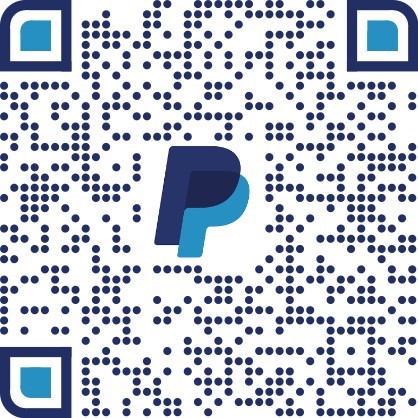 You can scan this code with the PayPal app or camera. There may be additional fees to use this code. Or, simply send a paper check!
Una de las mejores inversiones que podemos hacer en nuestro futuro es apoyar a los niños de nuestra propia comunidad. Monroe siempre ha sido un lugar donde las personas se reúnen para ayudarse mutuamente en formas grandes y pequeñas. Al hacer una donación deducible de impuestos al Fondo de Becas de la Comunidad de Monroe, su dinero tiene un impacto duradero en los futuros brillantes de nuestros estudiantes de Monroe. Nos domos cuenta de lo costosas que pueden ser las escuelas universitarias y profesionales para las familias, por lo que nos aseguramos de que el 100 % de su donación se destine a ayudar a nuestros estudiantes a lograr sus sueños de continuar su educación y capacitación.
Para marcar una diferencia en la vida de nuestros estudiantes, envíe sus donaciones deducibles de impuestos a: Fondo de becas de la comunidad de Monroe, 365 N. Calle 5, Monroe, OR 97456, o use el código QR a continuación: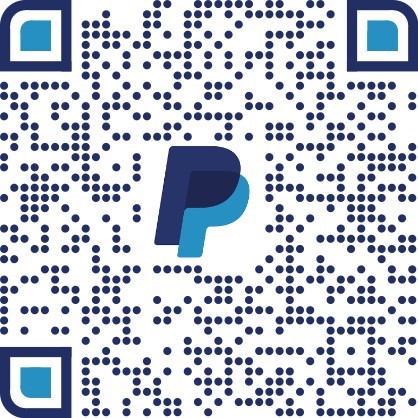 Thank you,
Monroe School District #1J Foundation and the graduating Senior Class of 2023