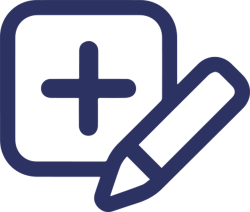 New Families
New parents/guardians to the district need to create a ParentVUE account. Select the "Create a New Account" option below the login form.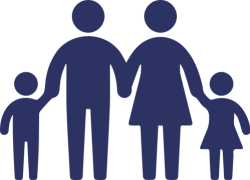 Returning Families
Returning parents/guardians will have an active ParentVUE account and will sign into ParentVUE to complete the registration process.
Parent/Guardian Account Activation
Parents/guardians who did not activate their ParentVUE account can get their activation key from the district. Click the "Activate Account" icon below the ParentVUE login form or click here.
Please contact your student's school if you have questions or need any additional information.